We have no difficulty arranging an Interpreter if needed, for any of our non-national clients. We are delighted with your business and aim to make your experience with our company as understandable as possible.
We can also organise for the translation of documents should this be required.
We are happy to arrange this facility for our Polish, Slovakian, Belarusian, French, Spanish, Russian and other non-English speaking clients. This can be done by Ashling McDonagh.
Please contact Ashling to discuss these facilities and to arrange a meeting with the benefit of an Interpreter at carmodyinfo@carmodyandco.ie or 061 365320.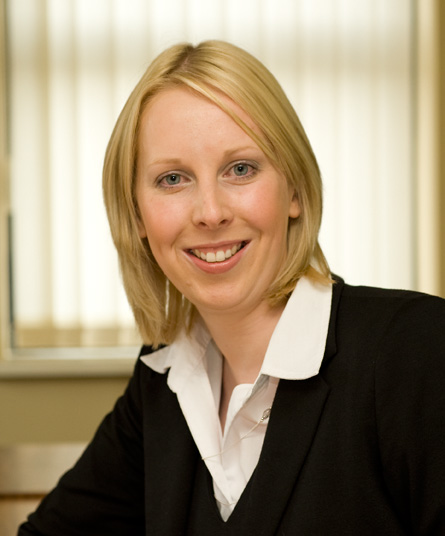 Ashling McDonagh, Office Manager