Sponsorship
For many years Carmody and Company Solicitors have been actively supporting their local community by sponsoring all sorts of local events and offering pro bono work to various charitable organisations and information centres.
We believe that it is important for any business to give something back to the community and to have an interest in the lives of its clients.
We appreciate the business given to us by our local communities in Clare and Limerick, and are delighted to say that, in our own small way, we have tried to recognise that contribution by our association through previous sponsorship of Wolfe Tones GAA Club and, for many years now, Carmody and Company have been the proud sponsors of Na Piarsigh minor hurling champions.
Clients from the Clare and Limerick areas refer our company and its solicitors to their neighbours and friends, and we likewise want you to know that we very much appreciate that.
CARMODY AND COMPANY SOLICITORS ARE PROUD TO SPONSOR NA PIARSIGH UNDER 21 HURLERS.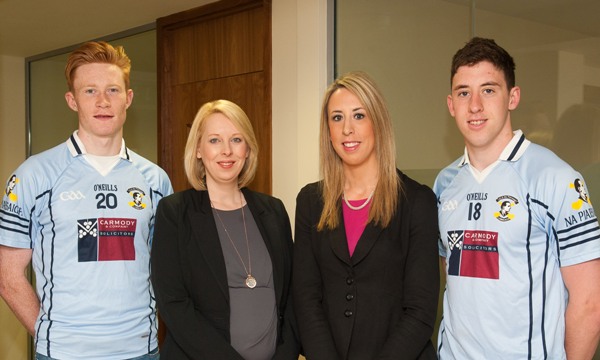 Pictured above are William O'Donoghue (Captain), Ashling McDonagh (Office Manager ), Sinead Keogh (Solicitor) and Eoghan Keogh in 2011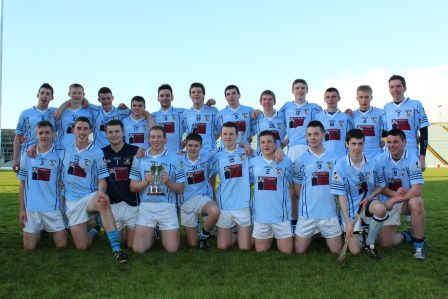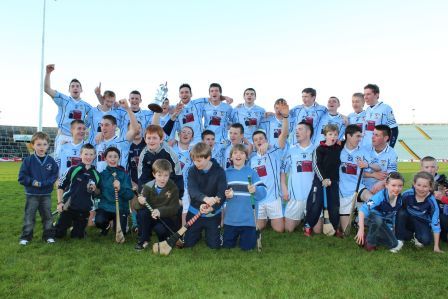 Na Piarsaigh Minor Hurling Champions 2011 proudly sponsored by Carmody and Company Solicitors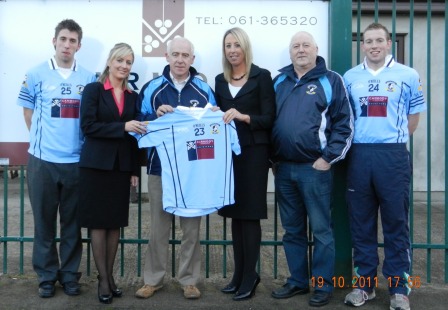 Roisin Burns and Sinead Keogh of Carmody and Company Solicitors proudly present a set of jerseys to the Na Piarsaigh Club Chairman Timmy O Connor. Treasurer Bill Kiely and Minor hurlers Ciaran Keogh, Shane Dowling and Paul Condon Team Manager were also present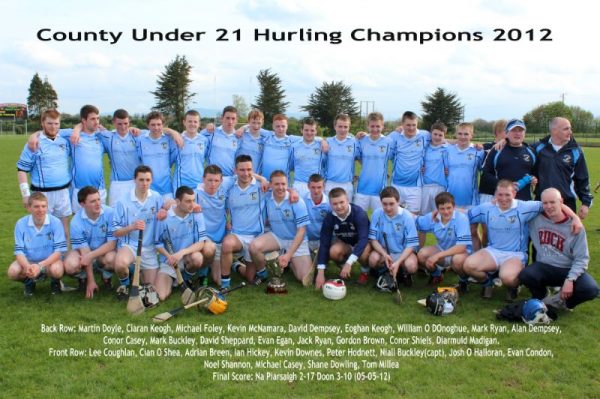 County Under 21 Hurling Champions 2012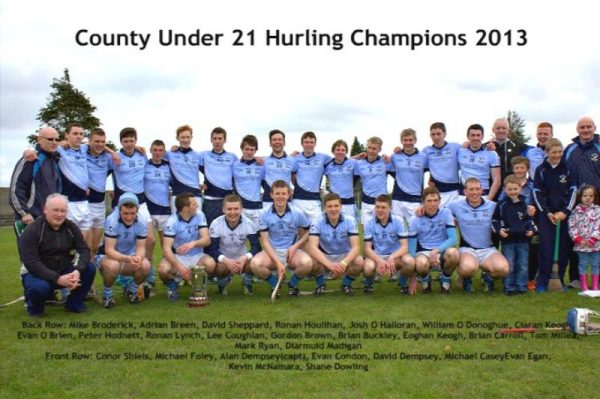 County Under 21 Hurling Champions 2013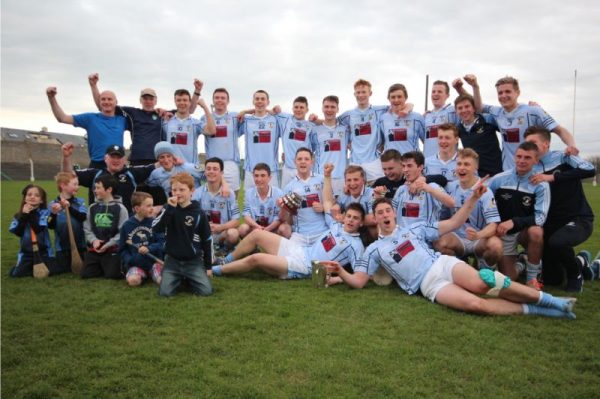 County Under 21 Hurling Champions 2015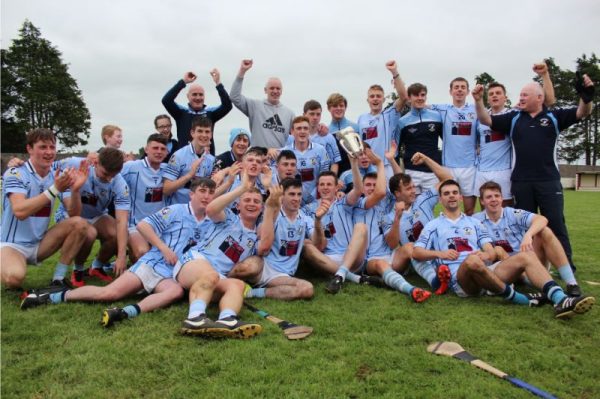 County Under 21 Hurling Champions 2016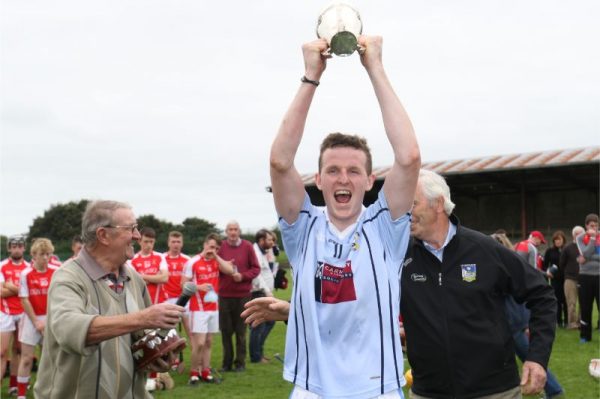 County Under 21 Hurling Champions 2016 - David Dempsey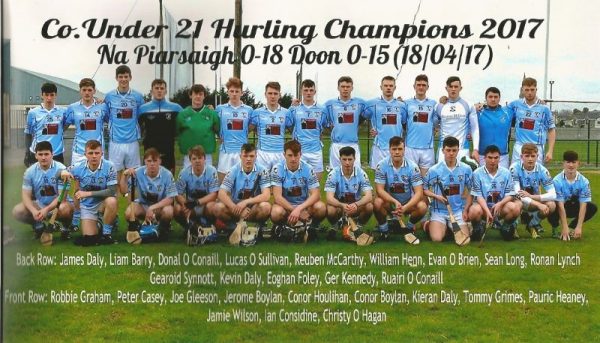 County Under 21 Hurling Champions 2017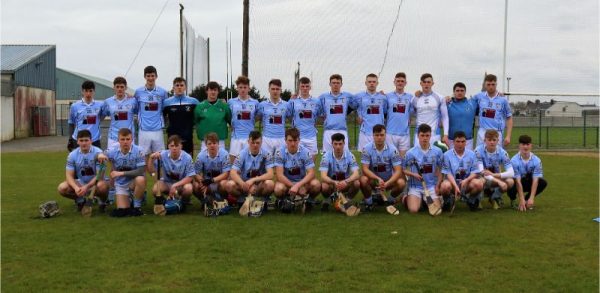 County Under 21 Hurling Champions 2018