Carmody and Company Solicitors are proud to say that they have been involved in the continual education and training of several successful solicitors for over a decade. Eight Solicitors have served their apprenticeships with Carmody and Company, and all of these Law graduates have gone on to become highly skilled and experienced in their chosen field. Among the many solicitors who have received their training at Carmody and Company Solicitors are Roisin Burns and Rebecca Foley.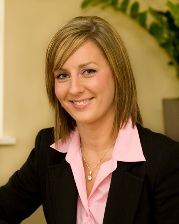 During her apprenticeship, Roisin Burns, Solicitor practised extensively in the area of general and personal injuries litigation and currently practises in the area of Insurance Law at a leading Irish insurance company. Roisin was highly skilled in this area and we are proud to be associated with all of Roisin's achievements.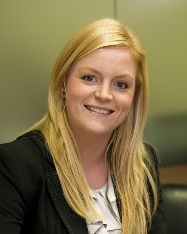 Rebecca Foley, Solicitor completed her apprenticeship with the company in 2011, and is now practising as a Construction Lawyer at one of the leading law firms in Melbourne, Australia, Clayton UTZ.
University of Limerick Training Programme:-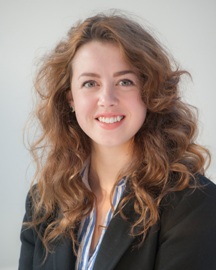 More recently Carmody and Company have decided to engage with the Co-operative Placement Programme at the University of Limerick. Our first placement is Alex Lehane. Alex is currently studying Law and Economics in the University of Limerick. She commenced her training placement in 2014. When she completes her placement with Carmody and Company, Alex will leave to take up an Erasmus programme at Université Toulouse 1 Capitole, where she will continue with her course there through French.
Carmody and Company are very proud of their training programme. The continual education of our Law graduates, and the input that they make to our business is something that the company thrives on, and a dynamic which only enhances our service.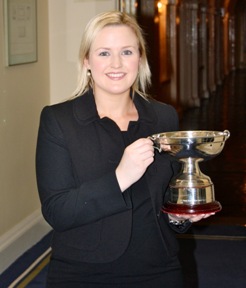 In 2013, Ciara Burke won the National Finals of the Brown-Mosten International Client Consultation Competition. She then went on to represent Ireland with her teammate, Fiona Shipsey, at the International Finals of the competition, which were held at Glasgow University, where they reached semi-final stages.